NEURAL SERVICES offers reliable and high quality parking management systems by taking advantage of state-of-the-art technology in its product development, system construction, maintenance, and operation management. Amano will fully support parking lot owners through proposal for making more comfortable and efficient parking lots, improving profitability, and effective utilization of idle land spaces.
Automated Exit Pay Stations
Automated exit pay stations enables accurate, secure, and prompt fee calculation as well as access control through parking ticket issuance to fee calculation. Pass cards and service tickets can also be accommodated depending on the desired operation.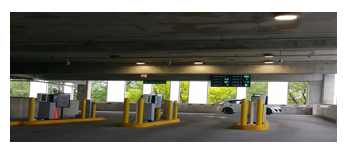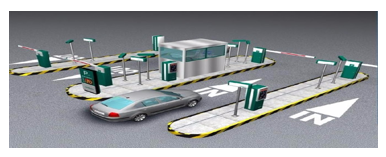 Attended Exit Pay Stations
In attended exit pay stations, entry is automated and parking fee is calculated by an operator using an auto-read fee schedules at the exit. This system is flexible and can accommodate various parking fee structures depending on vehicle types or parking hours of the day.
Facility Management Software
Enables real-time centralized management of parking equipment. Various reports including revenue information and entry/exit records are generated to support your parking lot management. Manual tabulation is now automated and multiple parking lots can be managed collectively through the network.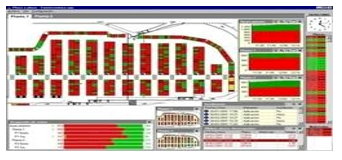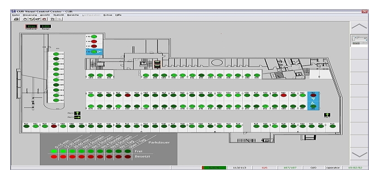 Parking Lot Management System
We offer a solution to secure smooth vehicle guidance and safety in a parking lot. Ensuring safety in a parking lot is the most important point. Our system provides safety and convenience for parking lot users, and relief and reliability for parking lot owner
Security Gate Systems
Security gate system automates the access control into the facility and traffic control within the facility. This system achieves smooth access, security enforcement and laborsaving in the management.