Neural Services Sdn. Bhd. (NSSB), is a 9001: 2015 ISO Certificate company since 1993 by focusing on this following:
Telecommunication and Cabling Works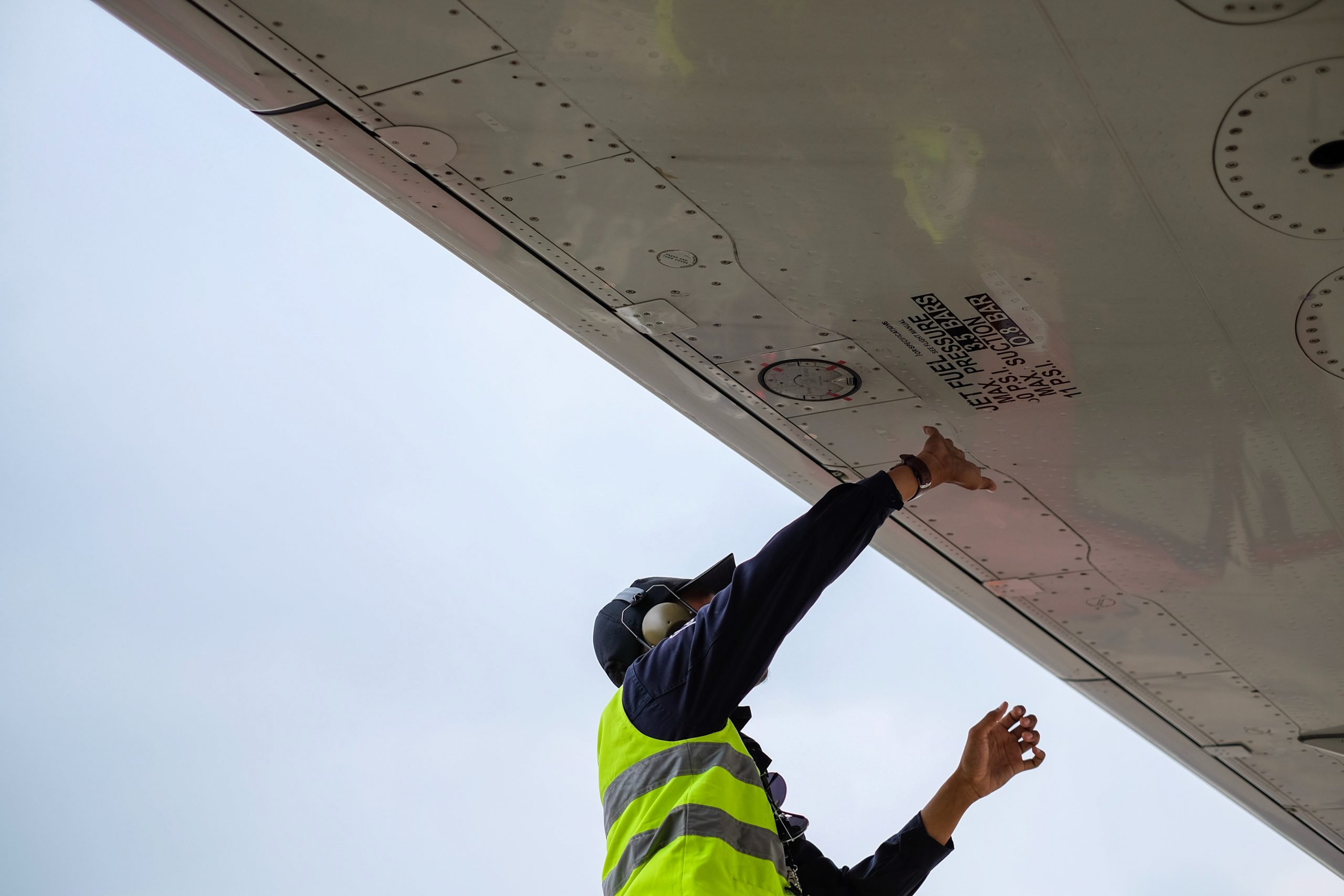 Neural has expanded it's services in the installation of telecommunication civil infrastructure from laying cable, splicig and jointing to maintenance and restoration. Today, we are proud to be appointed as the Certified Network Contractor for Telekom Malaysia Berhad.
Total Security Solution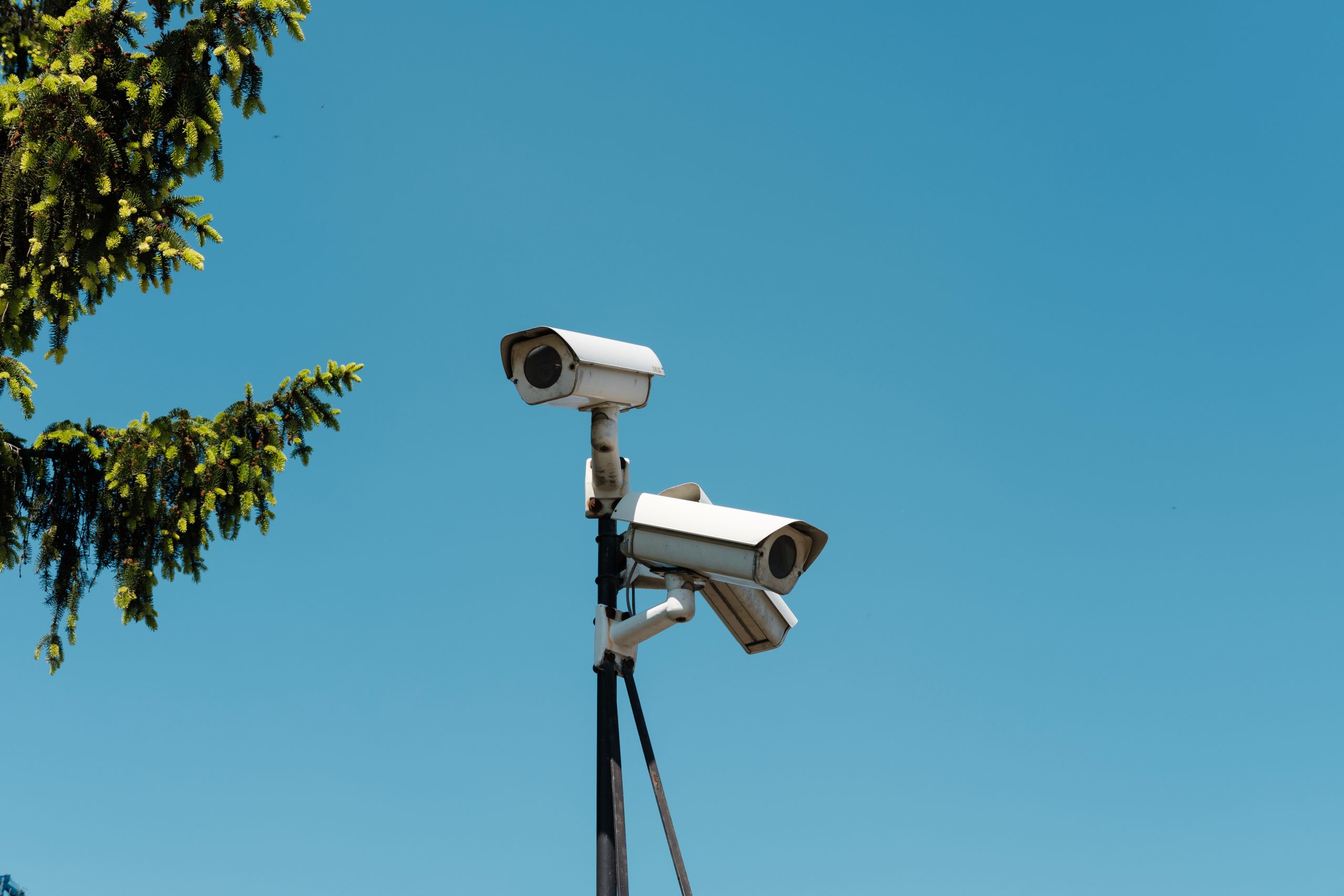 Neural draws upon the collective expertise in complementary areas of the business to provide bespoke single point solution for all security requirement delivered through the most efficient and cost-effective combination of biometric fingerprint security, CCTV, remote surveillance, access control system and other related support services.
Electrical Engineering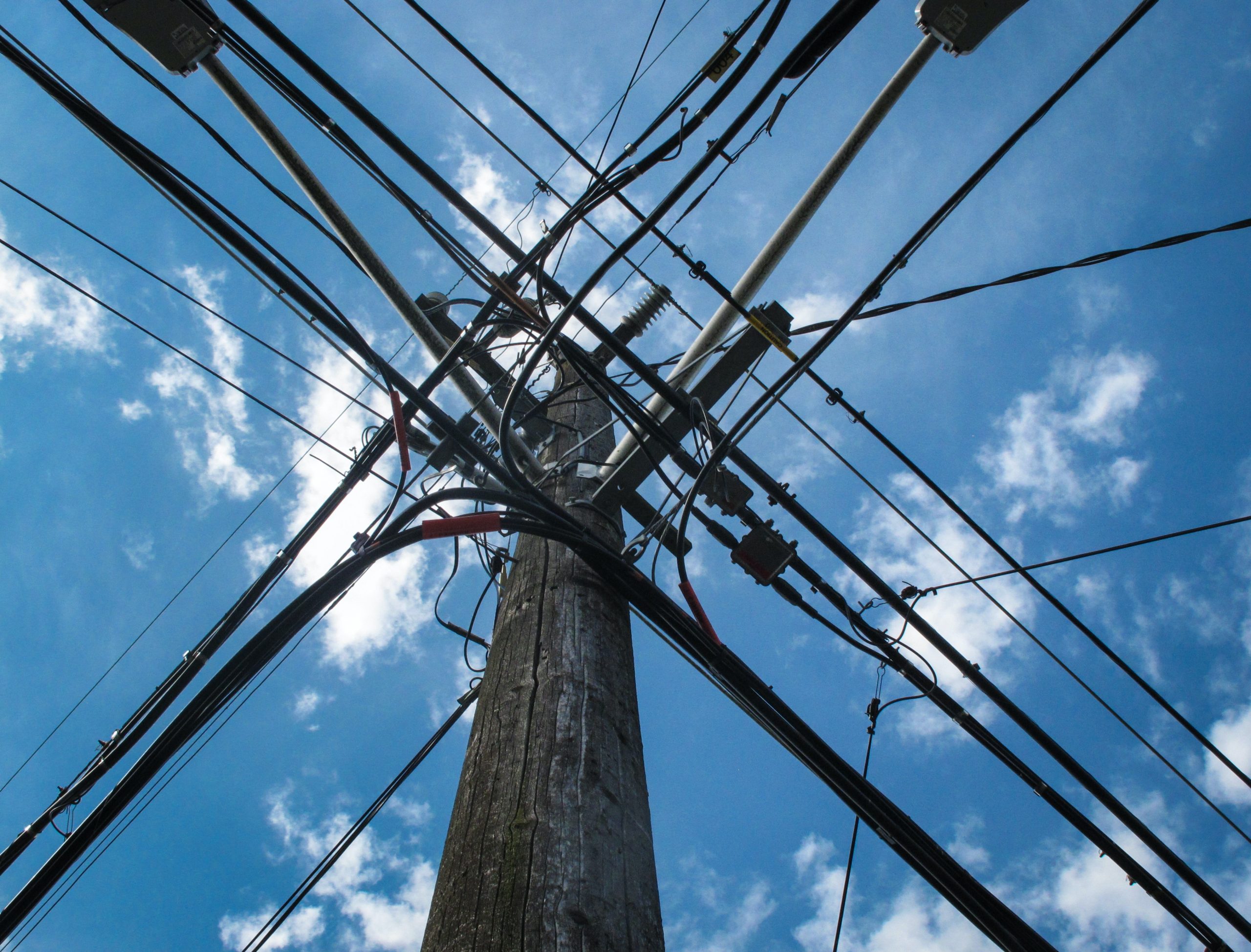 Neural has expanded its business by providing a power management system which includes turbine/engine control system, advance bus transfer system, power and process automation, pneumatic starting system and instrumentation. Our services also cover electronic security system, electrical network coordination simulation and protection relay injection test, electrical power distribution and protection system, uninterruptable power supply (UPS) system, earthing/grounding and lighting system, explosion-proof equipment and services, programmable logic control (PLC), electrical schematic design and wireless system.
Chemical and Additives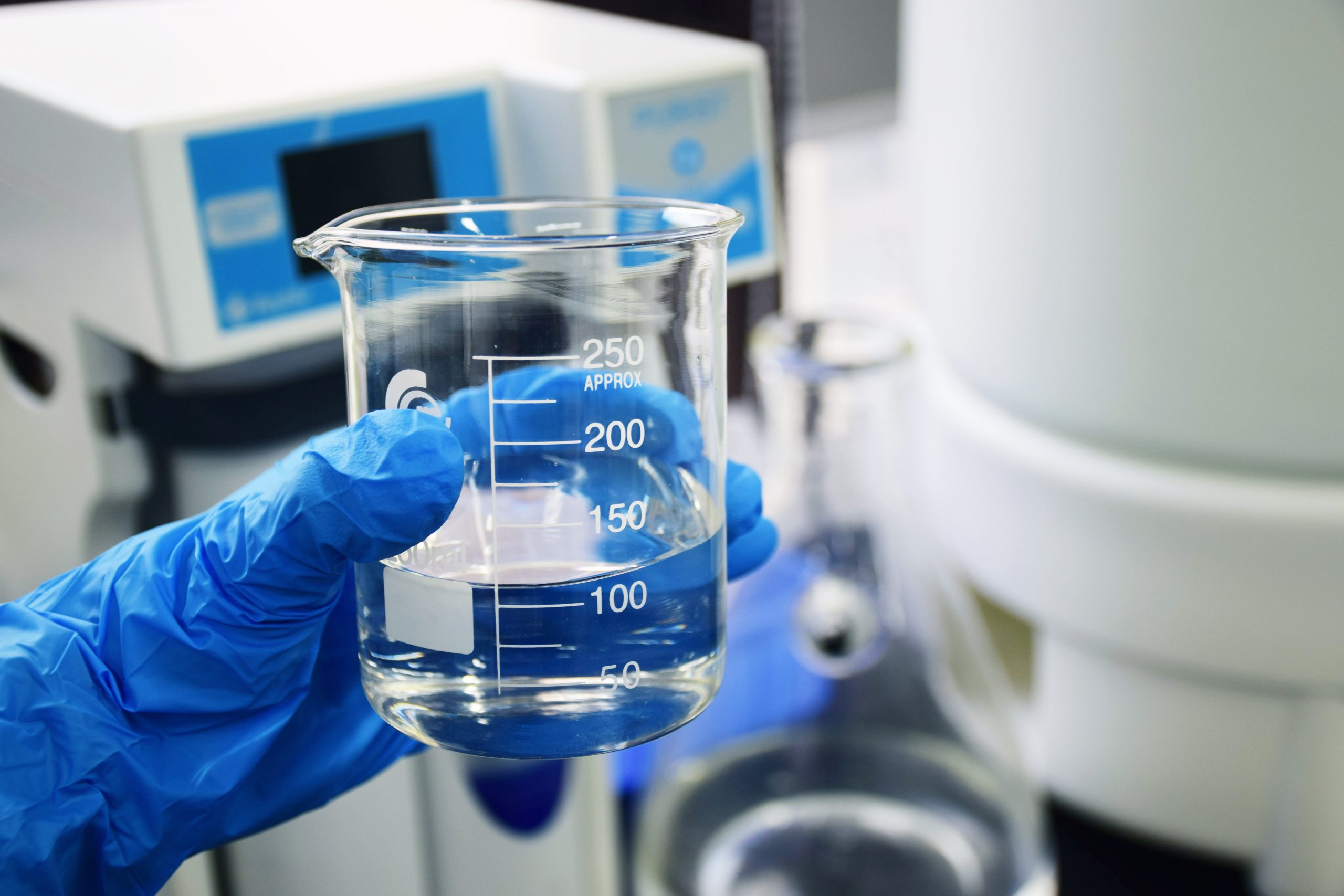 Downstream Neural has wide experience in supplying fuel additives to the oil companies, Shipping companies, refineries and local industries. Since operating, we have worked closely with many renowned, trusted and prestigious company in Malaysia such as Petronas Dagangan Berhad, MSC and meet the Malaysian fuel specification as well as new engine technology requirements.
---
COMPANY INFORMATION
| | |
| --- | --- |
| Name : | NEURAL SERVICES SDN BHD |
| Company Registration No : | 199301028021 (282759-K) |
| Date of Incorporation : | 26th November 1993 |
| Business Address : | No. 9-3, Jalan 10/23A, Medan Makmur, 53200 Setapak, Kuala Lumpur, Malaysia |
| Homepage : | www.neural.com.my |
| Email : | enquiry@neural.com.my |
| Telephone No : | +603 – 4149 0566 | +603 – 4149 8566 |
| Fax No : | +603 – 4149 1766 |
| Managing Director : | Dato' Aziz Ayob |
| ISO : | ISO 9001: 2015 |