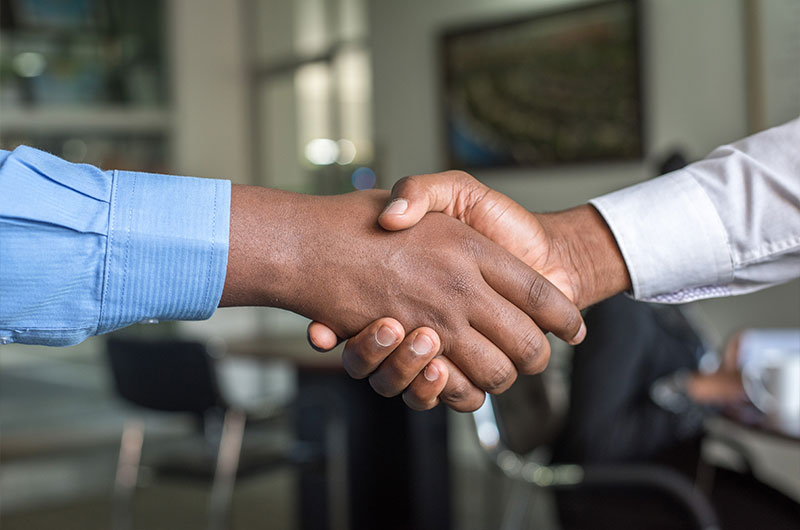 TO SERVE
To serve our customers y providing prompt and high quality services.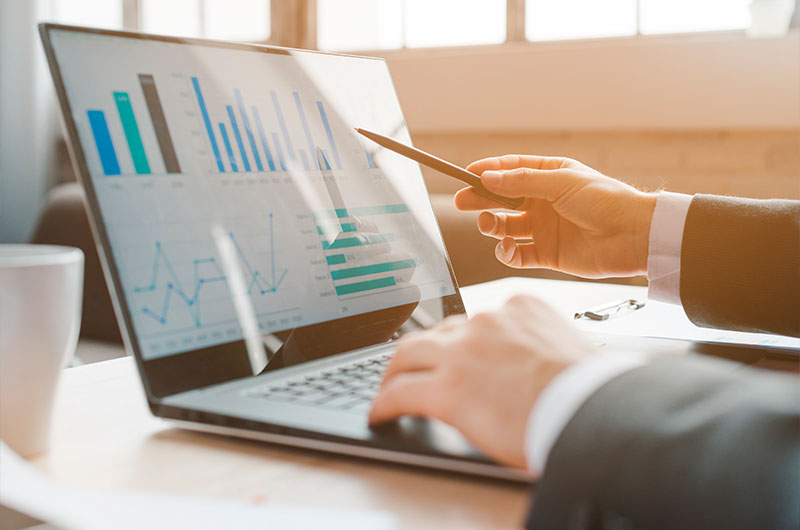 TO BUILD
A relationship with our customer that extend beyond product usage to include full and honest dialog and responsiveness to feedback.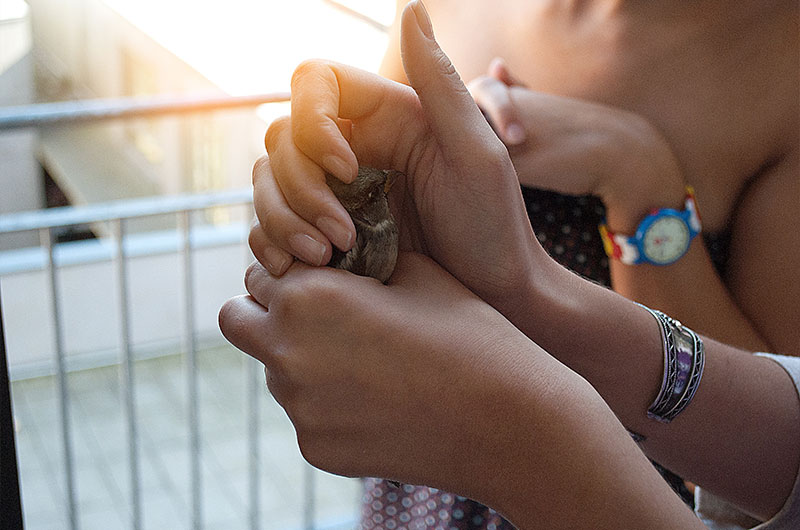 TO RESPECT
Value and serve not only our customer but also co-workers and co-operate with integrity so as to be deserving of their trust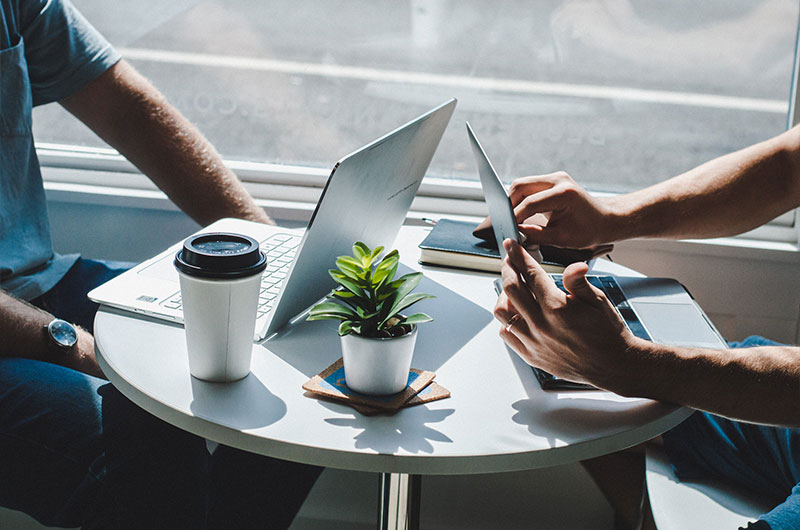 TO WORKING TOGETHER
To achieve the long term goal and its sustainable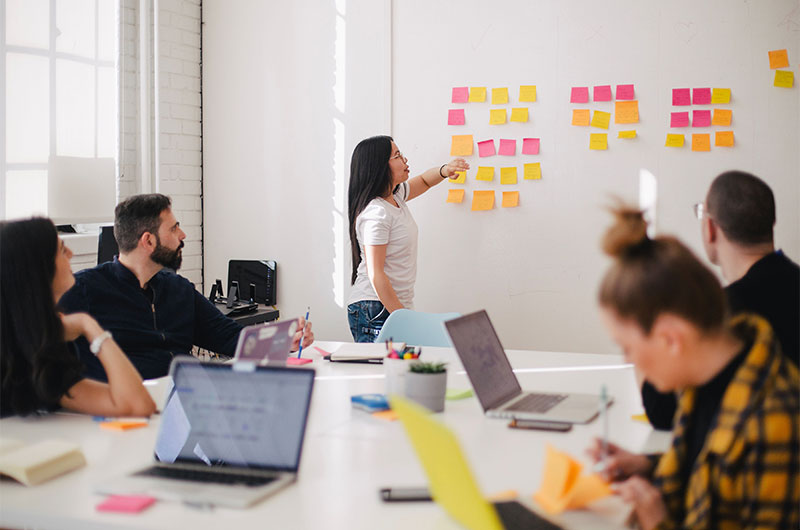 TO BE PROFITABLE & SUCCESSFUL COMPANY
To be profitable company and successfully company while acting in socially and environment responsible manner.