Smart Home Network System
High class life with Home network Happy! Safe! Confidence!
---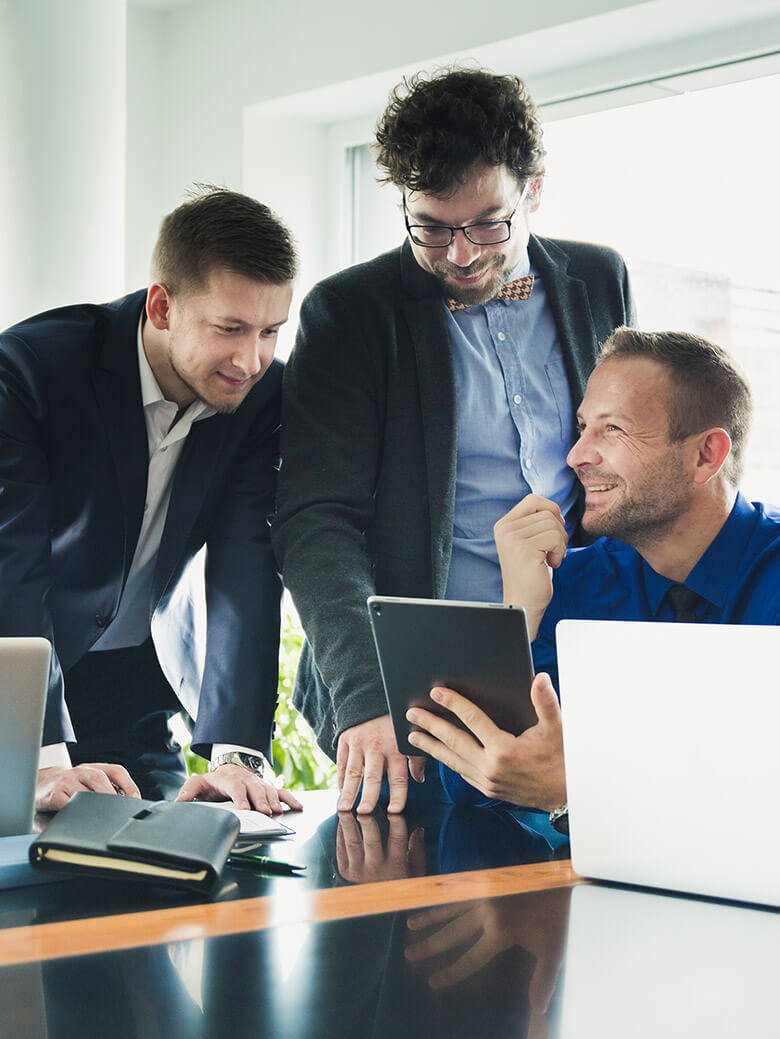 Since the emergence of the home systems industry, Neural has been involved in supply and install of Home Network System technologiest from Korea to simplify and enhance homeowner lifestyle.
Technology has indisputably revolutionized the lifestyle of the modern homeowner. A home is now expected to have the infrastructure necessary to support multiple rooms of telephone, cable and Internet. Entertainment products have advanced to the point where streaming music and video services, high-definition television, and surround-sound home theater systems are now
considered commonplace items in the modern home. Decades ago, visionaries such as Neural saw the demand for a connected residence and developed technologies to manage the heavy load of information distributed throughout the home.
Innovation and forward thinking are ingrained in our culture. With the smart-home revolution only beginning, many more exciting developments are to come.